Hsin Energy Sin Vision
Quality Policy: Quality is an attitude - There is no best, only better.
Hsinsin's spirit: Gregarious, Positive, Learning, Efficiency.
Hsinsin's promises: Quality, Service, Cost, Integrity.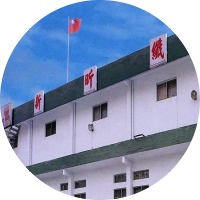 About Hsinsin
In 1980, Mr. YINGCHIH CHUANG founded Hsin Sin Textile Co., Ltd.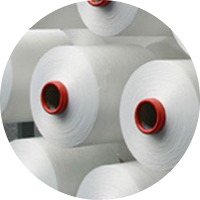 Product
All polyesters are sorted by the type of yarn and production equipment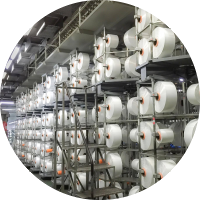 Contact
Please contact us immediately when you interested in our products.
Professional certification
Our continuous efforts in the field of professional excellence, quality management to access ISO 9001 certification. In the environmental, we obtain with Global Recycle Standard (GRS) certification, it is our long-standing efforts of the environmental policy greatly affirmed.
Featured products
All polyesters are sorted by the type of yarn and production equipment:(High-speed multi-quantitative, low-speed diversification)...more products